Tango Extremo
Tango Extremo brings a distinctive flavour to the passion and persuasion of the Argentine tango. Since its inception in 2003, the ensemble has made remarkable development, making a big impression on both the Dutch as well as the foreign stages.
The group was formed by violinist Tanya Schaap, who from that moment was the artistic leader behind this ensemble. The line-up is not conventional, but this actually proved to make for various musical opportunities and creativity. It also makes for the group's unique sound.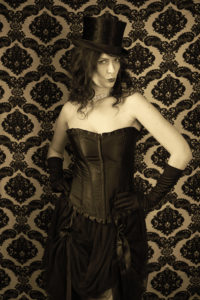 The repertoire is broad and extraordinary in its kind. Genres such as European and South-American folklore, classical music, jazz- and Brazilian music are combined with 'tango nuevo'. Over the past years, the group has specialised in music from the Argentinian Rio de la Plata region and diverse cross-overs within the 'tango nuevo' idiom.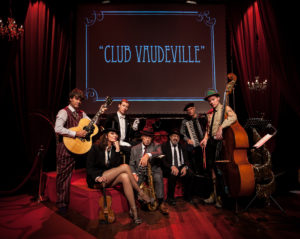 In its own country, Tango Extremo has established itself as a big name in the music scene. The group plays at all kinds of venues, varying from jazz festivals to classical concert halls to tango salons. Tango Extremo has toured abroad, causing a furore around the world. In Europe they played in Spain, Italy, Ireland, Denmark, Iceland, Greenland, Turkey, Croatia and France.
The group has also performed outside of Europe: in Argentina, Uruguay, Bolivia,  China, Russia, Kurdistan, South Africa, Botswana, Venezuela, Colombia, Ecuador, Aruba, Curaçao, South Korea and Mexico. During the Buenos Aires Tango Festival in August 2009, Tango Extremo was the only non-Argentine ensemble, playing at this most prestigious tango festival in the world!
Line-up
Job Hubatka – Vocals
Tanya Schaap – Violin and artistic leader
Ben van den Dungen – Soprano saxophone
Rob van Kreeveld – Piano
Hans van der Maas- Accordion
Thomas Pol/Vasillis Stefanopoulos – Double bass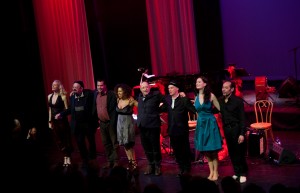 Discography
'El silencio' – (Munich Records, 2004)
'Una cosa diferente' – (Munich Records, 2005)
'Érase una vez..' – (Maxanter Records The World Series, 2007)
'Carnaval de Buenos Aires' – (Maxanter Records The World Series, 2008)
'Fantango' – (JWA Jazzrecords, 2010)
'Toujours bizarre' – ( JWA Jazzrecords, 2012)
'Live at De la Mar' (DVD) – ( JWA Jazzrecords, 2012)
'Dama de blanco' – (JWA Jazzrecords, 2013)
NEW RELEASES
'Tango Extremo LIVE!' (LP) – (STS Records, 2014)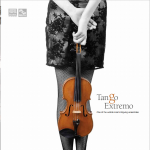 'Havana' – (JWA Jazzrecords, 2015)
'The St. Matthew Passion'-(JWA Jazzrecords, 2016)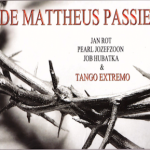 CD's can be bought on iTunes:
Or via: Amazon.com & CDBaby.com