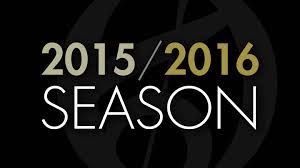 What can you expect from us?
We are still in the middle of summer, but behind the scenes we are already very busy preparing everything for the new season. And let us tell you; there are a lot of nice things on the way! We are going to play two reprises. The first is of the theatre show 'Havana' and the second is of 'De Mattheus Passie'. For this Mattheus Passie series we this year have a new presenter. Due to other productions our regular colleague Jan Rot had to cancel this year. His role will be taken over by the marvelous Peter Faber.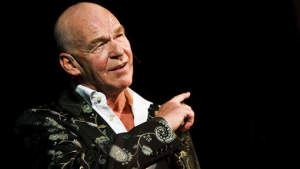 As you can imagine we are incredibly proud to welcome him into the family! Pearl Jozefzoon, who in the past productions has been singing the role of Maria will this season share her part with the fantastic Sharon Kips.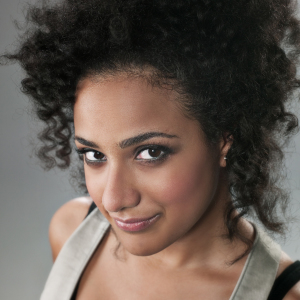 Besides these shows we also have some special musical meetings coming up and we really look forward to them. First of all, on the 29th of October, we will be special guests of the legendary Matangi Quartet, in their series 'Music Pool' at Theatre De Regentes. It's the only planned show together with them for this year, so don't miss it! Later in the year we have some special guests from Sweden, the Kaja Trio. Three incredible musicians on violin, accordion and doube bass. With them we will tour through The Netherlands. A huge pleasure for us. Next month we leave for a big tour in China in September/October and in February we will be boarding the Trans Siberia Express and give concerts throughout Siberia. This tour is still being planned but all other exact dates of concerts can be found in the agenda on this website.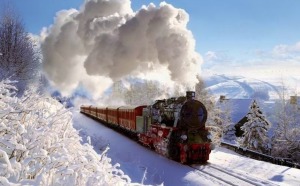 And last but not least Tango Extremo will release two new albums. In September they will release the cd 'Havana', full of the best tunes taht are played during the theatre show. For the recordings some guest musicians were invited to make the cd extra special! In January the group will come out with live recordings of the 'Mattheus Passie'. The complete show on a double cd!